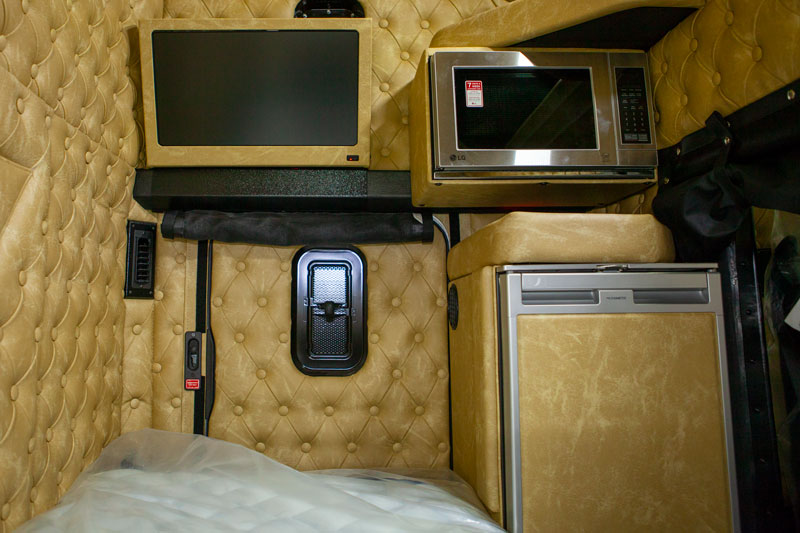 Full Interior Cabin Fit outs
We'll gladly fit out your cabin with all the bells and whistles it needs to make your job a comfortable experience, from trimming and stainless steel fittings to fridge layouts, bunk modifications, TV/DVD installations and many other creature comforts.
contact us!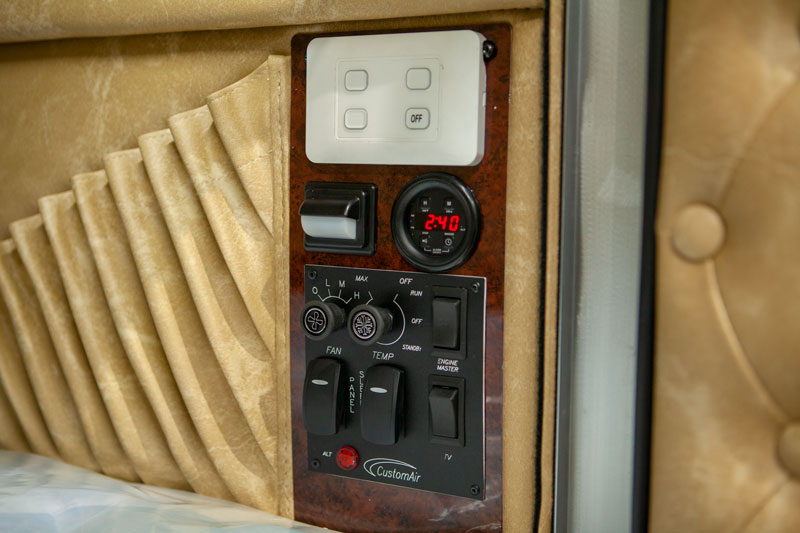 Sleep Cab Air-conditioning – Heavy Vehicles
A truck driver's day can be very long, making the rest one recieves at the end of it all the more important. Our range of air conditioning solutions for your vehicle's sleeper cab will ensure that no matter the season or conditions outside, you'll have a satisfying night's sleep, ready to hit the road again in the morning.
contact us!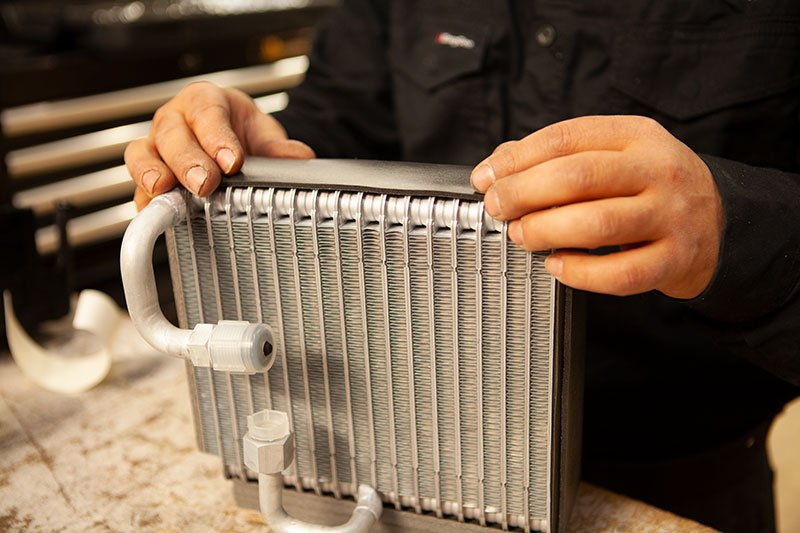 Diesel Heating Fitting
We also install heating solutions for just about any variety of heavy vehicle, from trucks and buses to industrial or agricultural equipment and more.
contact us!